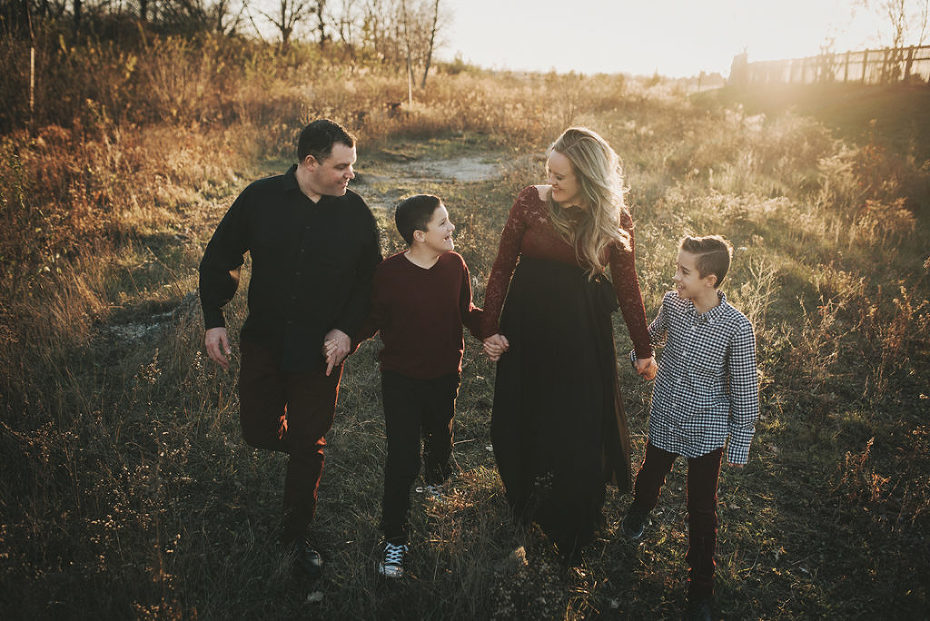 My name is Krista and I believe that pictures help us to remember and hold onto special memories forever. I enjoy being surrounded by people and laughter. I love the smell of roses, a really great pair of flip flops and hanging out with my family. I laugh when my kids do something funny and cry when they get hurt. I frequently buy things off of Amazon and eat ice cream which both get me in trouble. I sing and dance sometimes for fun but my performance days are over. I am always happiest when I am with my two boys and my hubby.
I am a photographer that will make you laugh and feel comfortable. I am laid back and enjoy hanging out with different families. I have worked in the corporate world and have my degree in marketing, but I have realized my true passion is my family and photography. Thanks for your interest in me.
Krista Ann Photography is a Plainfield IL newborn photographer located in North East Illinois. Krista is a newborn, maternity, baby, child, family, and senior photographer serving Plainfield, Naperville and the surrounding Chicagoland communities.